Traditional workplace skill building
is broken
Limited

practical skills

People don't want business jargon. They want skills that tangibly apply to the role and situation they're in.
Limited

tactical advice

Traditionally, training focuses around edge cases rather than providing useful frameworks.
Limited lens on inclusion
For manager training to inspire trust, people need to feel personally recognized and valued.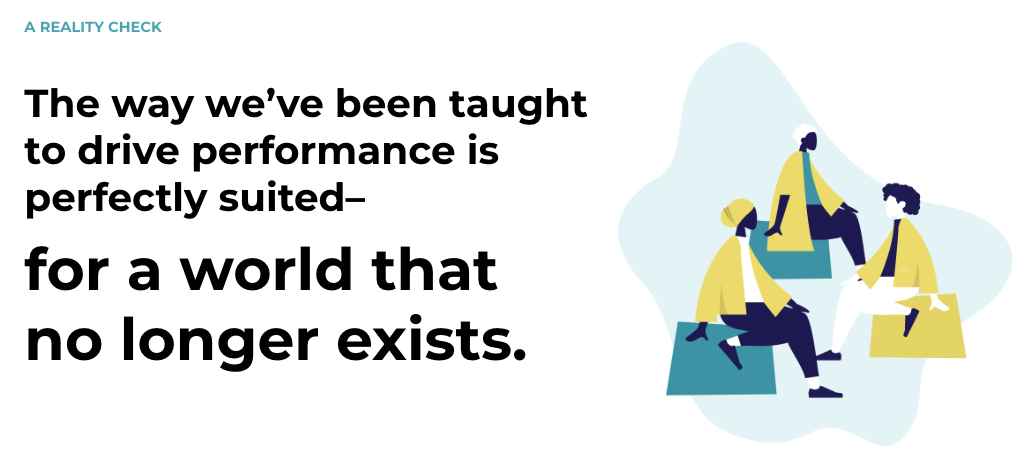 of managers
say they prefer training in bite-sized doses.
of employees
say they trust a stranger more than their own boss.
of executives
say their organizations are not data-driven.
Enter Eskalera as the solution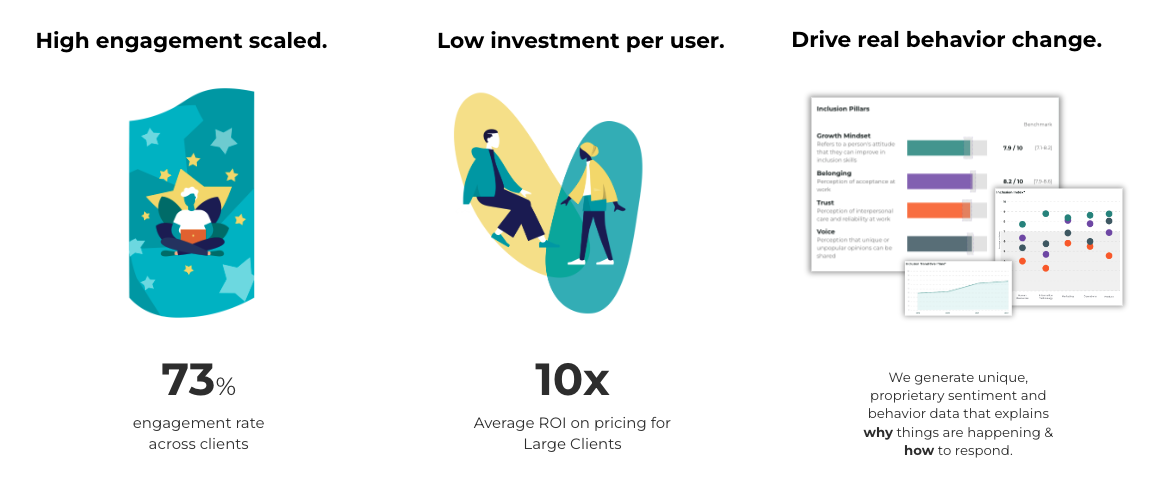 Our clients are driving real impact
in every industry
Financial services
A fortune 500

financial services

client

is scaling inclusion to

40,000 employees in 47 countries to drive a strategic merger.
Healthcare
A leading healthcare organization is scaling inclusive skills to 10,000 employees, from nurses, to management, to doctoral staff to drive retention and patient quality of care.
Manufacturing
A global manufacturing company is democratizing access to core inclusive leadership skills to all employees to drive higher performing teams.