Actionable data
Net new insights and quantifiable behavior change
Insights
Target organizational goals and quantify ROI
Gain access to your employee's aggregated progress as they upskill and grow. Using over 3 million+ data points, Eskalera clients have access to both insights and professionals that will help understand a full picture of the data story.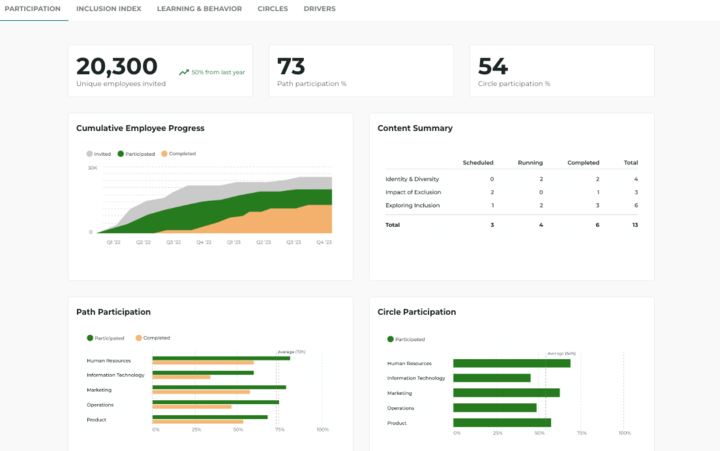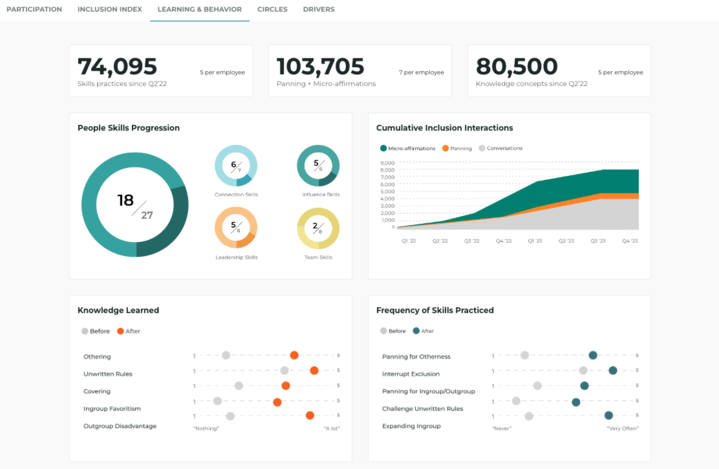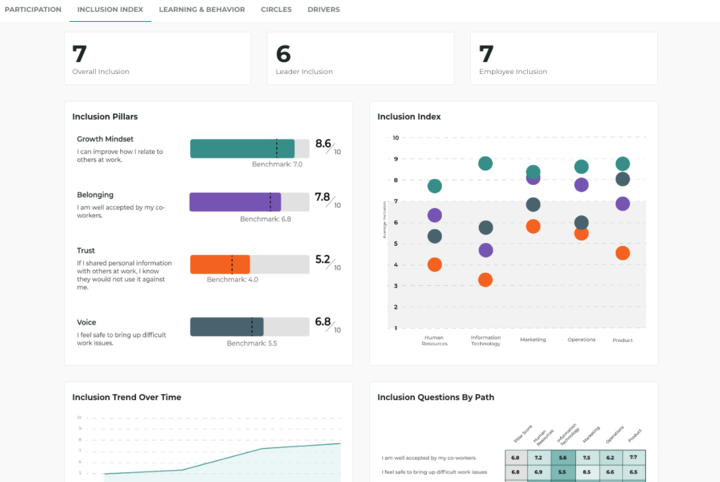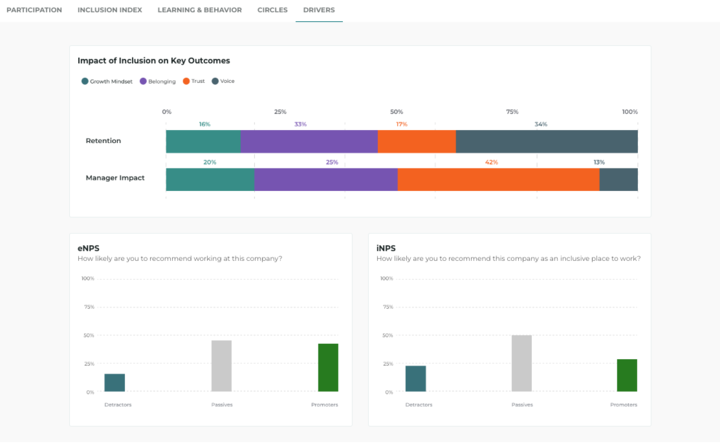 Augment your people data strategy
250%

ROI for employees who focus on training their soft skills
3 million+

unique data points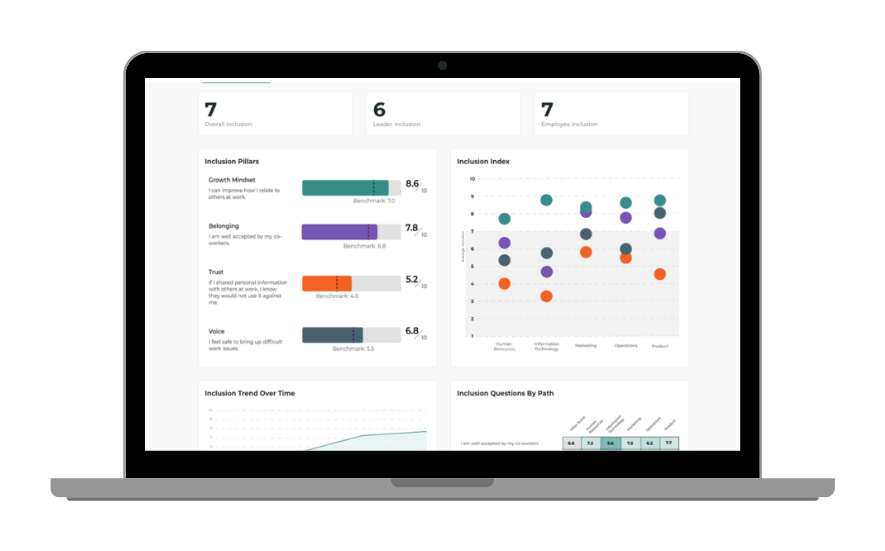 Leveraging industry benchmarks

and impact analytics reflecting job performance, retention, and employee satisfaction.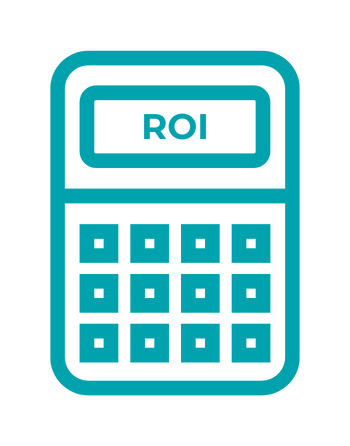 Trust
Knowing your coworkers are concerned for your welfare, supportive of your success, and in your corner.
Belonging
Having a sense of shared destiny, social connection, and acceptance throughout the team.
Growth mindset
Remaining open to learning new skills and accepting new outlooks, both in yourself and others.
Voice
Confidence to speak up, share your ideas, and offer opinions and feedback. Click below to check out our webinar recording!