Our mission
Re-imagining employee engagement.
We are an enterprise HR tech platform with skill building, inclusion, and data in our DNA.
We strive to build employee-first, mutual value, while building human connection, and delivering net new data.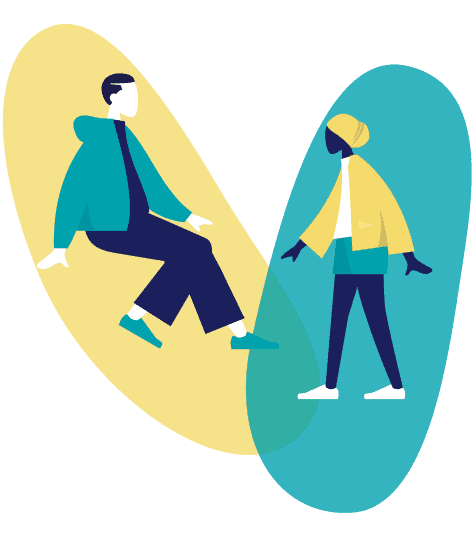 For

employees
We allow for opportunities to increase skills, drive mobility, connect with peers, and provide feedback.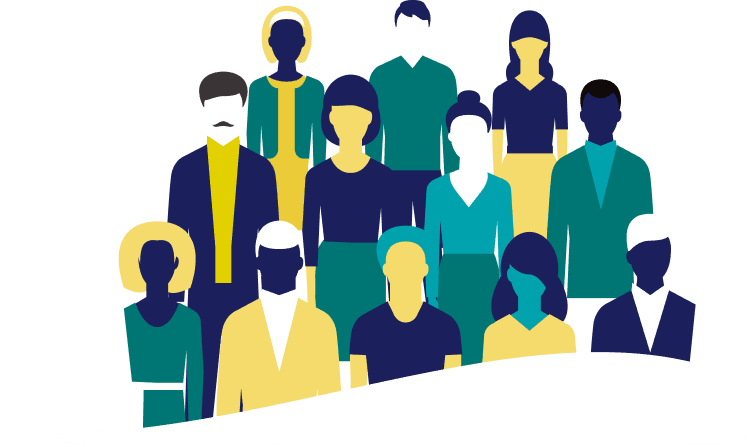 For

organizations
Through employee learning, our unique data collection algorithms, combined with ML, provide a unique and powerful data set.
Easy. Scalable. Sustainable.