The

people skills

platform
Supercharge performance, belonging, and inclusion with up-skilling and actionable data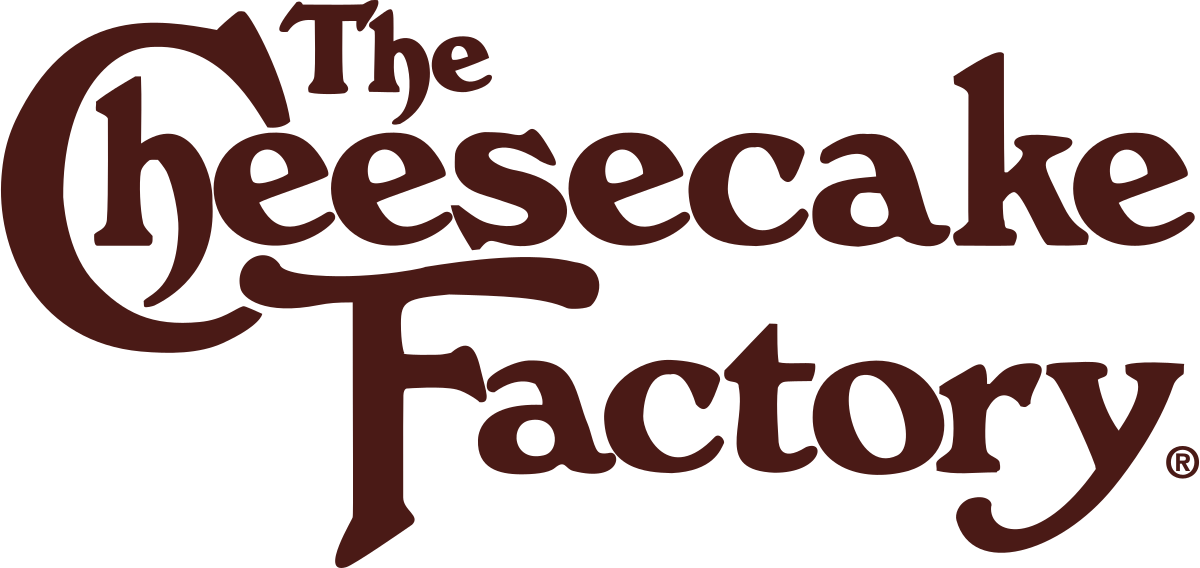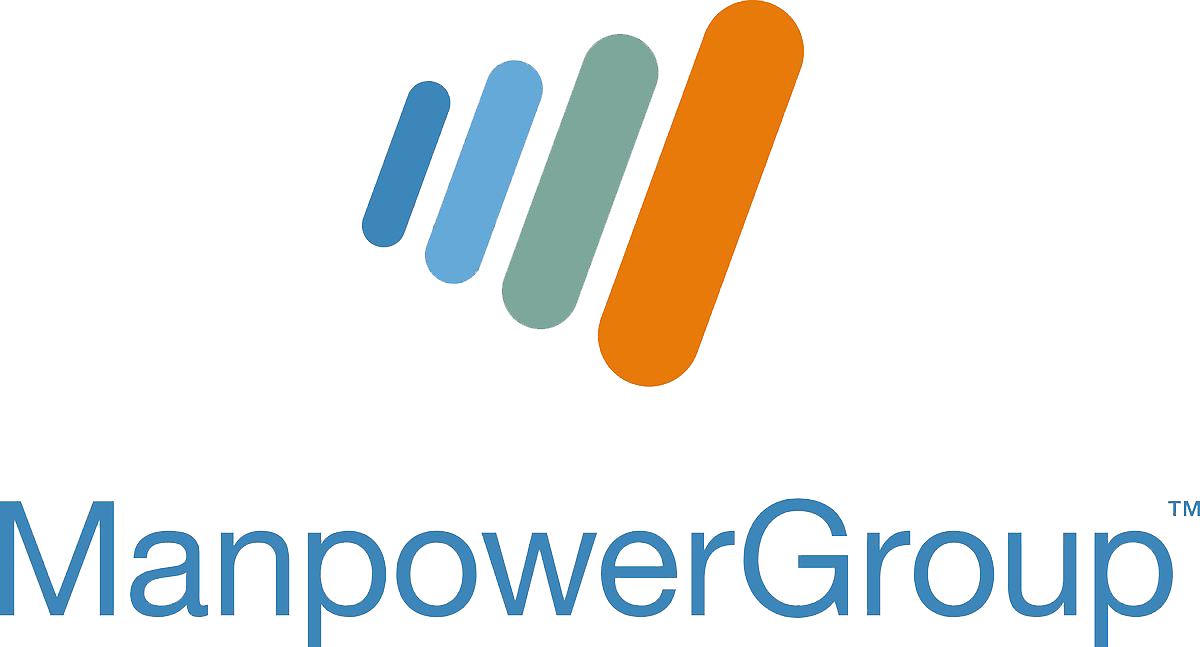 Unlock your people power through
Sustainable behavior change, at scale, giving you the unique data insights that matter most.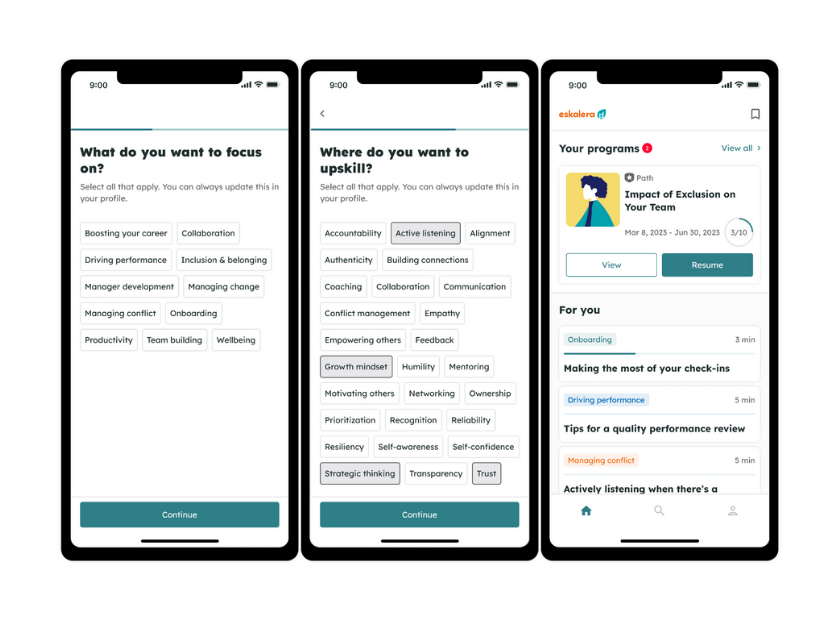 Digital Coach
with on-demand 3-5 minute activities
Situational tips and personalized recommendations right at your fingertips
Learn through microburst digital experiences in Paths
Short videos, interactive exercises, and micro-surveys featuring easy-to-implement tips and inclusion skills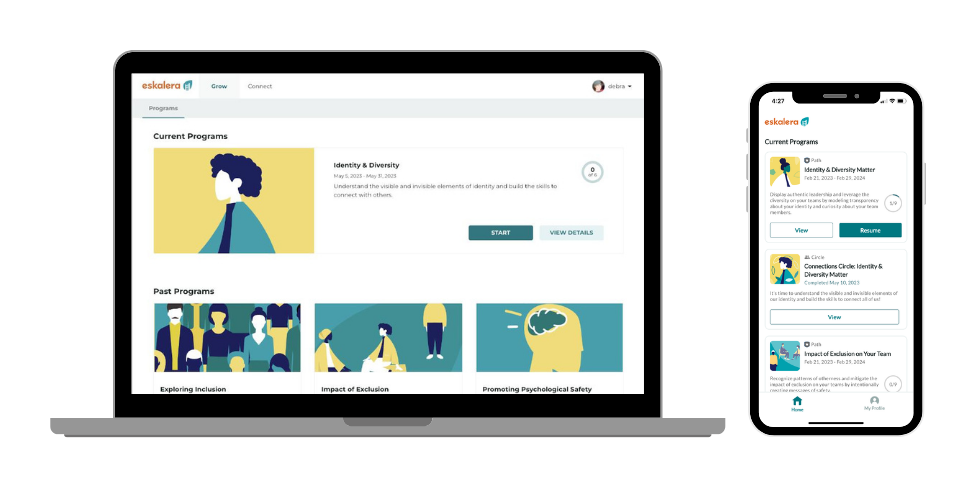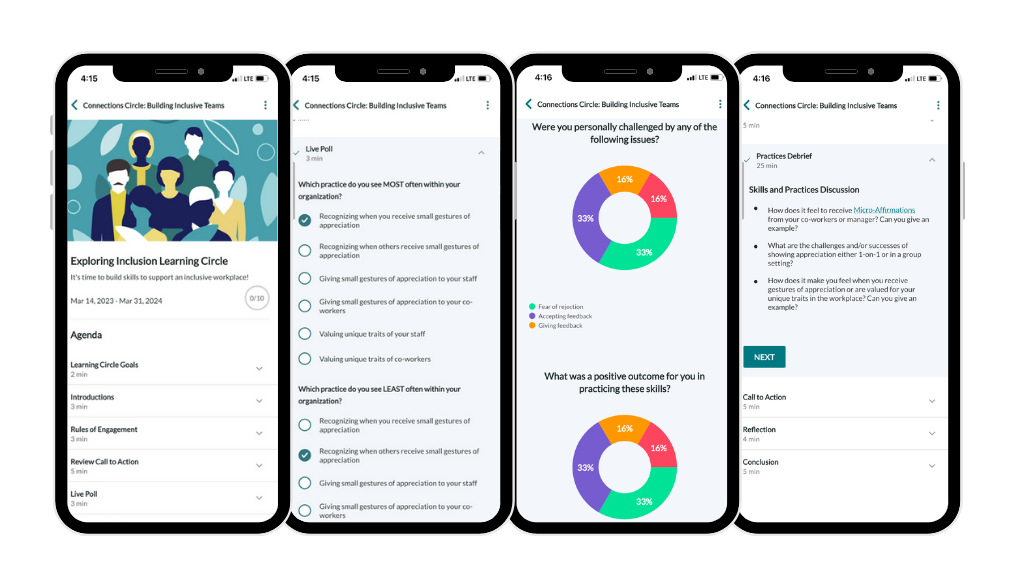 Connect
through guided discussions in Circles
Conversation prompts, group polls, and moderator training to build networks and a sense of belonging
Practice

with nudges to build habits through Campaigns



Reminders delivered via email, push notifications, slack, and SMS reminders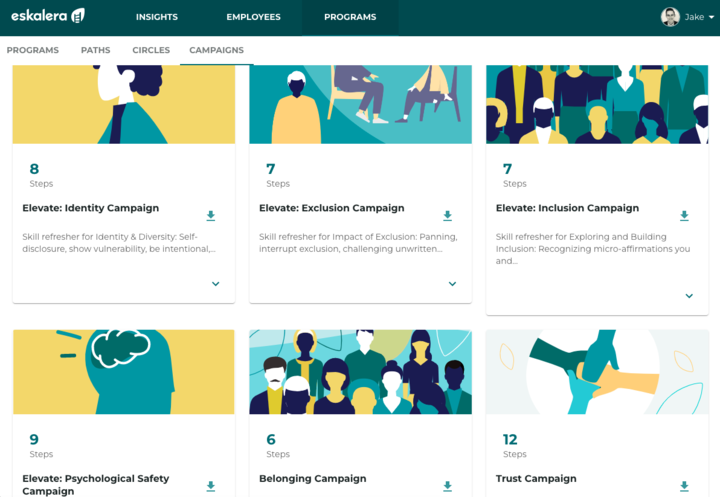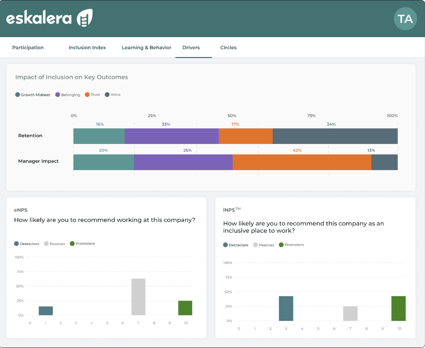 Measure

proprietary indices and employee motivation
Track cumulative user behavior with benchmarking and impact assessments, all through useful content delivery
Eskalera clients have seen

15%+ improvements in employee belonging.
Belonging is the key driver of

retention, performance, and employee satisfaction.
Working

and scaling with you